Every Month a Little Magic
Say Hello to the NEW simply gilded box! This couture kit still contains all your favorites - washi tape, sticker kits, and our signature pen!
NEW - FREE Domestic shipping ♥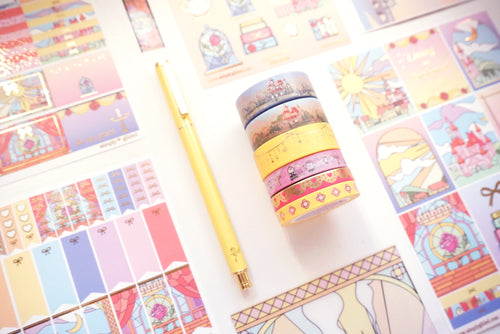 Celebrate your creative spirit with intention. Our most recent theme:
Enchanted
Love for Simply Gilded
The style and quality are both amazing!! I recently found simply gilded but am already in love with all the products I've purchased so far!
Jessica R
[I love] the beauty of the items which bring me "sunshine" just looking at them.  [I love] the thoughtful effort that Irene and her team put in to the details of the creation of all the items and the time and effort to package the merchandise with care...Thanks!!!
Laura S
I love the quality of the washi tape, Simply Gilded is the best washi tape that I have used hands down.
Tara H
I love the thought and attention to detail Irene puts into her beautiful designs. You can tell that every single customer truly matters to her. The products are always great quality, and the customer service is excellent. 
Mandy B
[I love] the attention to detail and the innovative designs and color combinations. 
Tonesha H
The quality of all products are out of this world I don't shop anywhere else nothing compares 
Maile N
I love the absolutely amazing quality, and I really feel like love goes into each item made. I love that [simply gilded] goes above and beyond and the products and staff really have high standards.  It shows in everything from products, to service. 
Meagan P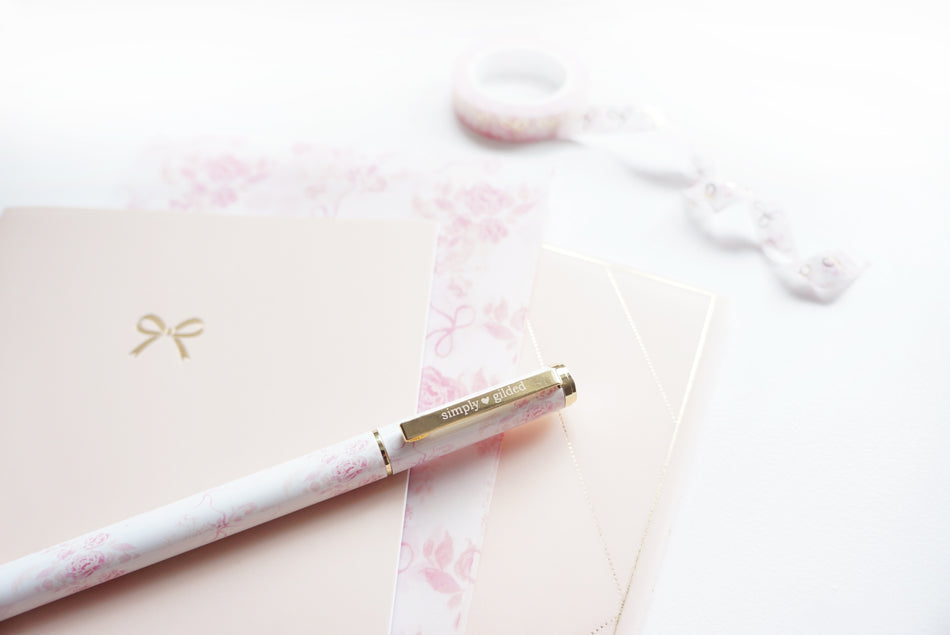 Welcome to The Shimmering World of Simply Gilded
Simply Gilded is where whimsical wonder meets luxury and sophistication. Our boutique stationery collections and subscription boxes are hand designed by Irene herself and inspire a community of creators who simply love pretty things with an elegant twist!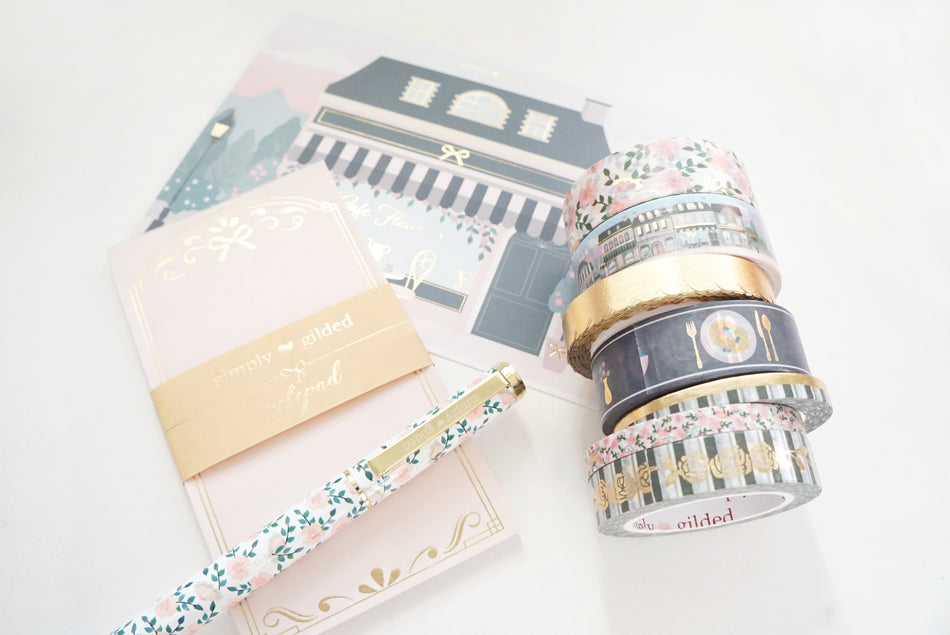 Inspiration at Your Fingertips
Follow us on Instagram for inspiration. Follow us on Instagram for inspiration. Tag for a chance to be featured. 
Follow Simply Gilded